The Responsible AI Health Fund
"Guiding the Health
Innovation Cycle"
Linearis Ventures, the Responsible AI Health Fund, is an evergreen fund that provides capital and disease signatures in Cancer, AMR and Diabetes to facilitate diagnosis, monitoring treatment and improve drug discovery for our partners. Linearis Labs, its operating entity, is expanding omics testing & discoveries capabilities in North America, Europe and Asia. Linearis is working with leaders in both AI and Metabolomics to generate quantitative and actionable AI-friendly data as part of their AI pipelines. Some recent work involves omics signatures for COVID-19 and cancer.
Finding Diseases Signatures

Linearis Labs couples high throughput technology and Mass Spectrometry to provide metabolomics analysis of blood plasma or serum for diseases including cancer, diabetes and infectious diseases which have significant metabolomics components. Using an AI Pipeline, disease signatures are discovered and can provide staging of several types of metabolomic diseases (cancer, diabetes, infectious diseases), the effectiveness of therapeutic interventions, and the emergence of resistance and side effects of treatments.
Biobank Analysis Services
Linearis labs offers metabolomics profiling services. Services include both targeted and untargeted LC-MS measurements. High throughput procedures are also available to process thousands of samples using laser diode thermal desorption mass spectrometry. The analyses are carried out in a certified environment and are of clinical quality. The data is made available in an AI friendly format for machine learning based analysis. Linearis labs can also perform data analysis with state-of-the-art machine learning algorithms. As metabolomics is closer to the phenotype of interest, it is a great advantage for biobanks to acquire metabolomics data (e.g. UK Biobank). Moreover, there is now an expectation that multiomics analyses will be available for publication and for better interpretation of the diseases under analysis.
To Complete the Health Innovation Cycle

Multi-Omics disease signatures found in Linearis Labs will amplify, along with capital from Linearis Ventures, the innovation cycle of Diagnostics, Treatment Monitoring and AI Drug Discovery Companies.
Creating Targets in the
Health Continuum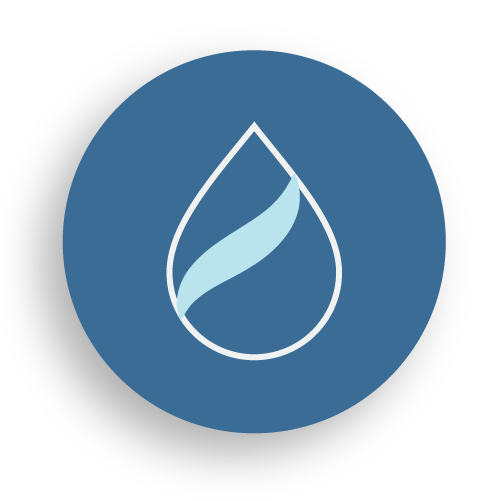 Prevention
Fast
Accurate
Affordable
Early Diagnostics
Personalized Treatment
Predictive Response
Drug Discovery
In Silico – Vitro – Vivo
Feedback Loop &
Optimization for
Curative treatments
Accessible & Responsible
Accessible
Societal benefits for Cancer Diabetes &
AMR aligned with
financial incentives
Metabolomic Signatures along with their supporting AI-Friendly Data and AI Pipelines provides each partner great impetus for the specific disease application in Prevention, Early Diagnostics and Drug Discovery.
Leadership
Yoshua Bengio
Ph.D., Advisor AI
Founder, Scientific Director of Mila.
Drug Discovery Research
Most cited
informatics scientist
A.M. Turing Prize
Manon Boisclair
MS, MBA, ICD.D
Venture Partner
Founder InnovID B2
Board Committee of Canadian Cancer Society, Gray Oncology, MedHelper
BioPharma Exec (Merck, Novartis, Celgene, Intercept)
Angel Investor and LP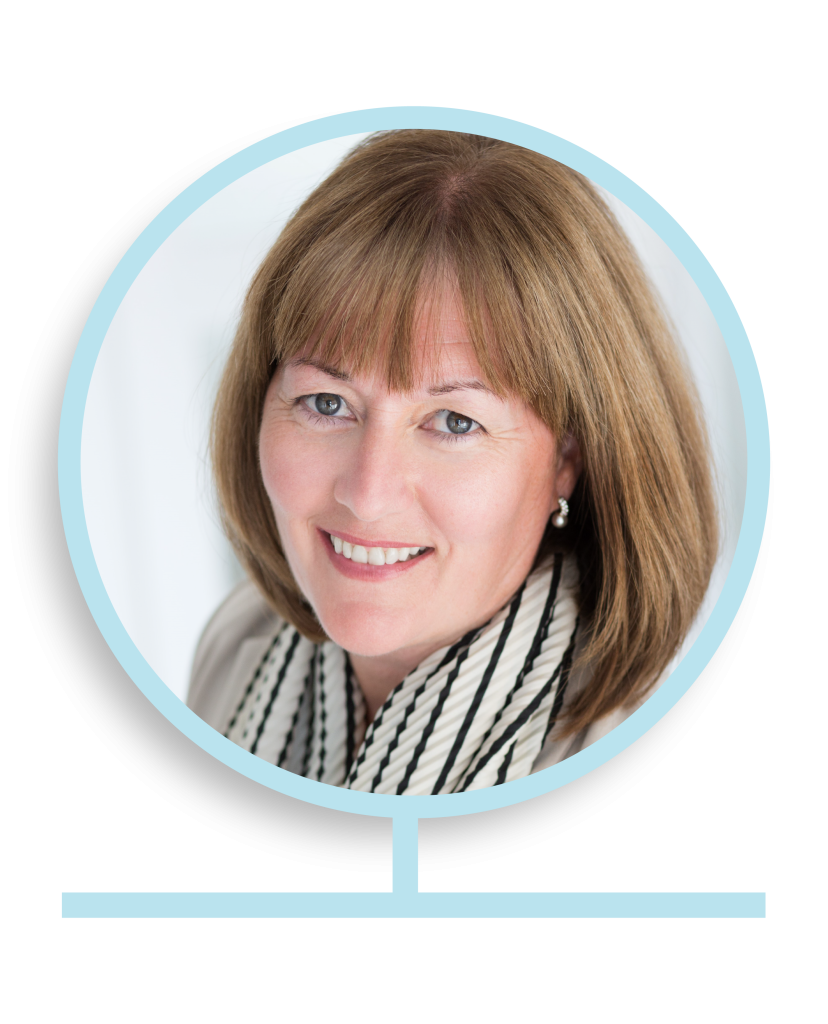 Nathalie Tremblay
MBA Ph.D. candidate,
Strasbourg University
CEO (1995-2020),
Quebec Breast Cancer Foundation
Member, Academy of Management
Researcher, HEC Montréal
Chair, audit committee, FRQS
Innovation
David Wishart
Ph.D., Advisor Metabolomics
Distinguished University
Professor (UA). Founder &
Scientific Co-director, The
Metabolomics Innovation
Centre (TMIC). Co-founder
of biotech companies.
Creator of Human Metabolome Database
Fellow of the Royal
Society of Canada
Jacques Corbeil
Ph.D., Partner
Canada Research Chair in
Medical Genomics
Interface between AI
and omics
Research supervision
Metabolomics signatures
Brought Drug to Market
Canadian Senate 150th
Medal recipient
Alexandre
Le Bouthillier
Ph.D., Partner
Co-founder Imagia
Board of Mila, IVADO,
MEDTEQ+, Montréal InVivo.
Acquisition, Grants,
Exits and Financing
FRQNT, CRSNG, FCAR, ATC,
Environment Canada prizes
Investment criteria
The Responsible AI Health Fund